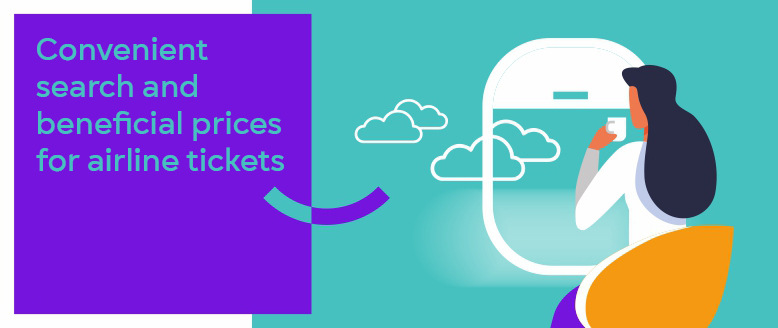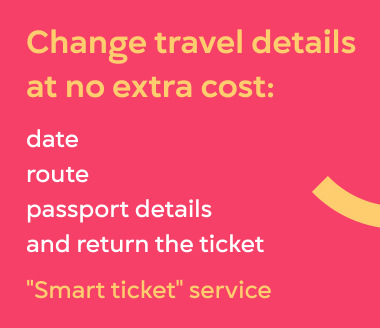 4 top tips for booking cheap flights online
There are several ways to book cheap flights online. You can find flights to USA or travel around the world without paying over the odds!

Compare plane ticket prices
We recommend that you search for flights and get them booked 4-6 months prior to your desired departure date. To do so, use the website KissAndFly.com where you can find flights from more than 700 airlines. Here, you can get a great overview of prices and departure dates and times, making it easy for you to book your flights online.
One of the most important factors to keep in mind when planning your trip is seasonal variations. Demand for flights to Europe is high in the festive period and the summer months, while flights to Asia are more expensive during the winter months.

Remember that it's cheaper to fly on a weekday
Flying on a weekday will be cheaper than flying on a public holiday or at the weekend. The best time to fly is from Tuesday to Thursday. The most expensive day to fly is Friday. If your departure date isn't set in stone, you can use the +/- 3 days option.

Discounts on flights
The leading low-cost airlines are constantly offering promotions, discounts and special offers. These will enable you to book cheap flights from the comfort of your own home.

Flights with stopovers
A flight with a stopover can sometimes work out cheaper than a direct flight. Remember to check the duration of the stopover and the total flight time. If a stopover lasts longer than 24 hours, the airline may offer a free stay in the transit country. You can save up to 20% if you book a round-trip flight.